HOSTED BY PRODIGY ENTERTAINMENT
G A L A F U N D R A I S E R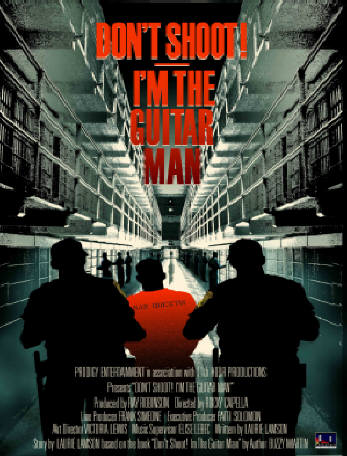 JOIN US FOR A ROCK N ROLL NIGHT WITH THE STARS, BENEFITING THE PERFORMANCE ART INSTITUTE, LIVING DREAM ARTS AND THE UPCOMING FILM
DON'T SHOOT! I'M THE GUITAR MAN
MARCH 24TH, 2011
7:00-10:00PM
550-556 SUTTER STREET, SAN FRANCISCO, CA
TICKETS: $125
FORMAL ATTIRE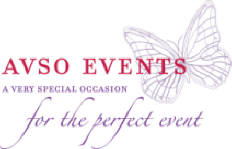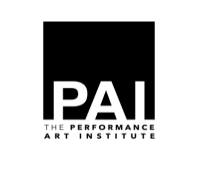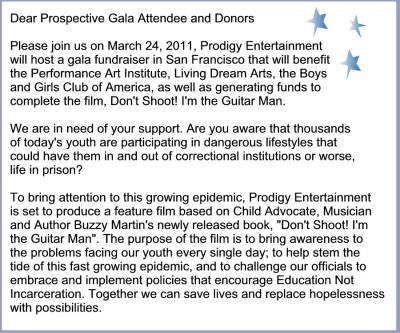 TO DONATE TO THE GALA EVENT CLICK HERE: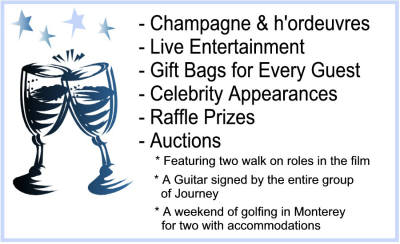 Tickets can be purchased up until March 24, 2011,
up until 10:00 a.m. Online
For Will Call pick up at the door

To ensure ticket delivery by mail, tickets must be purchased Online no later than March 17, 2011.

Tickets may also be purchased at the door on
March 24, 2011 for $135.
We want to thank all who attended, and those who worked on making the evening special for all.
This site will remain open for several months to come, and will continue accepting
donations up until the closing of the gala site.